Google Sheets now allows you to use natural language to visual data quickly and easy.
Pulling data out of complicated spreadsheets isn't easy for those of us who aren't data scientists, but such analysis is a requirement for many modern roles.
Google has stepped in to help by adding machine learning tools to its free cloud spreadsheet app, Sheets, to let you ask questions about your spreadsheet in natural language, rather than using complicated calculations or understanding jargon.
The tech giant has added the capability as part of its Explore in Sheets feature set which, along with Explore in Docs and Slides, is designed to "bring you insights, design tools and research recommendations so you can create better work, faster", according to Google.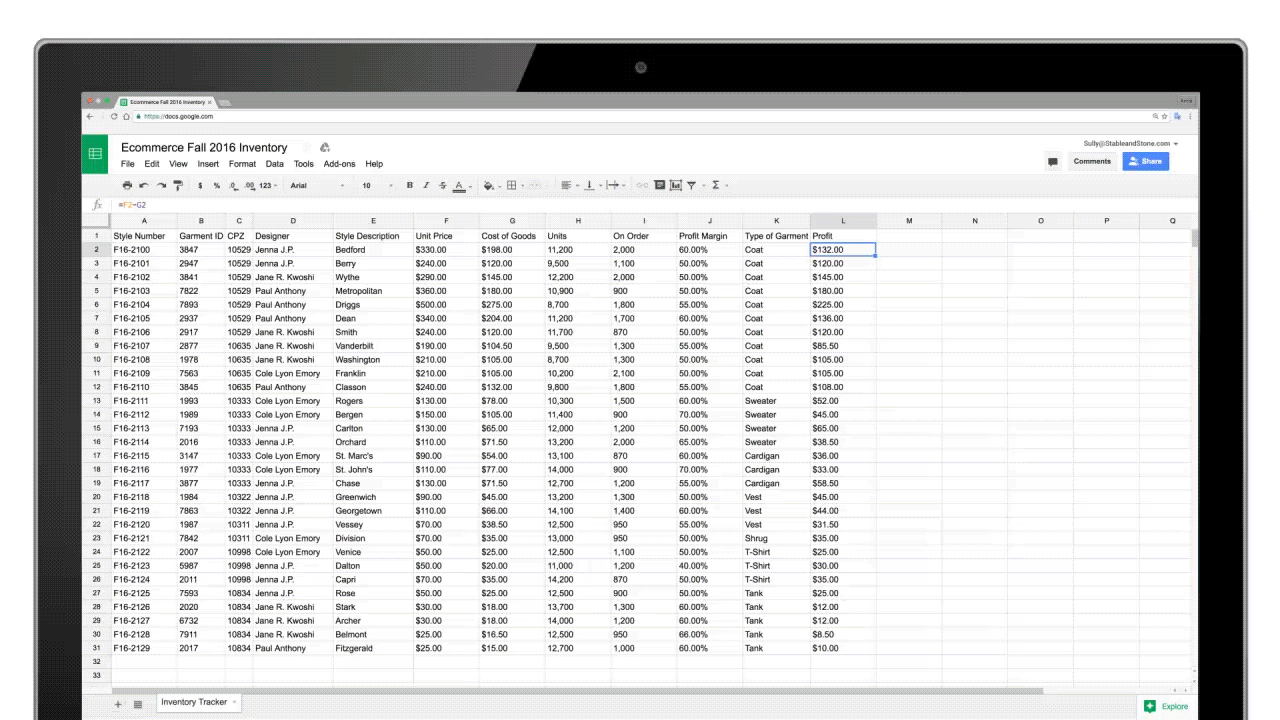 "Explore in Sheets, powered by machine learning, helps teams gain insights from data, instantly. Simply ask questions – in words, not formulas – to quickly analyse your data," said Daniel Gundrum, Sheets product manager, in a recent Google blog post.
"For example, you can ask 'what is the distribution of products sold?' or 'what are average sales on Sundays?' and Explore will help you find the answers.
"Now, we're using the same powerful technology in Explore to make visualising data even more effortless. If you don't see the chart you need, just ask," Gundrum said.
"Instead of manually building charts, ask Explore to do it by typing in 'histogram of 2017 customer ratings' or 'bar chart for ice cream sales.' Less time spent building charts means more time acting on new insights."
Other new Sheets features
There are more updates to make life in Sheets easier. Charts made in Sheets will automatically sync in Docs and Slides, saving you that extra step when you have fresh figures. Just click the "update" button to sync data.
Other changes include new keyboard shortcuts – you can now delete a row with "Ctrl+-" as well as a revamped printing interface for easier settings management, new chart editing tools, and more spreadsheet functions.