As part of an exclusive interview, Shutterstock CEO Jon Oringer gives five pieces of advice to young entrepreneurs
Last night I spoke to Jon Oringer, the man who took Shutterstock from startup to a $2.1 billion company in the space of 12 years. And it's clear from the past year – during which his company bought legendary British photo agency Rex Features – that he still has huge ambitions.
I'll be following up with a full write-up of our interview next week but, as an appetiser, here are his five keys to success for tech entrepreneurs looking to follow in his footsteps.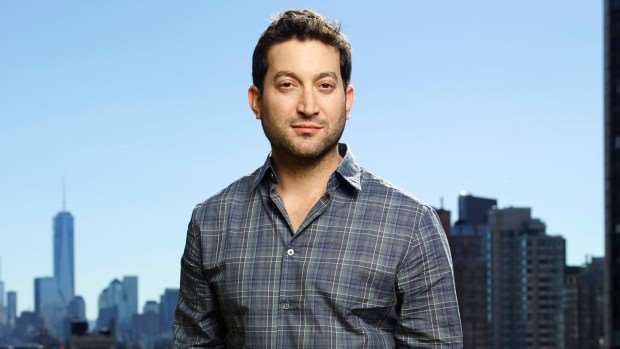 1. Do every job
"I think it's important to do every job. At the beginner I was the programmer, the customer-service rep, the website designer, the marketer. Even today I jump into some of those roles and kind of get involved at a detailed, tactical level. I think that's important, and I think you have to do that at the beginning: it kind of teaches you what you need to hire for."
2. Embrace failure as a good thing
"You have to fail. You need to be okay with the fact that not every idea is going to work. Even today we're wrong a lot, but we're right enough, and I think that's an important way to go."
3. Focus on all your customers, suppliers and consumers
"We're a marketplace [a platform that makes it easy for buyers to buy and sellers to sell] and both sides matter. So we're focused on both the contributor and the buyer, and building both sides of that marketplace."
4. Build the right culture
"We're an organisation of between 500 and 550 people right now. I can't interact with everybody everyday, and we all have to be working on the right stuff. Building that culture gets you there."
5. Create products that market themselves
"Today, you have to build products that market themselves in some way. It could be a marketplace model or it could be customers that are so happy that they then become brand ambassadors for you. In some way, when you're selling something, you have to motivate the person you're selling to to then help you with your next sale, because the price of marketing has gone up so much – if you look at Google SEM [search-engine marketing] spend, prices per click so high, you need to empower the people you're selling to to also help build your brand for you."