Images and specs of BlackBerry's new phone – the BlackBerry Oslo – have leaked online
New images have just emerged of Blackberry's new smartphone – and it looks very similar to the last one. Revealed on N4BB, the handset dubbed "Oslo" features a full Qwerty keyboard and novel square screen – just like the BlackBerry Passport.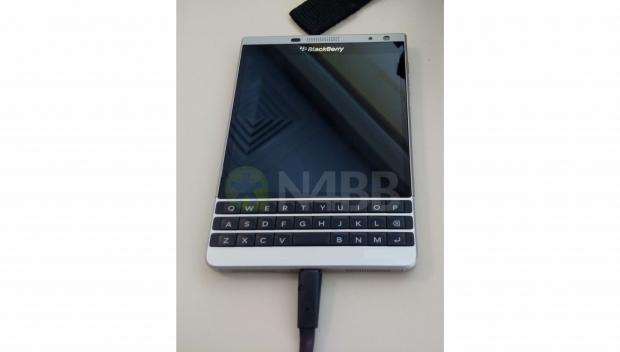 Reports suggest the Oslo will use a Qualcomm Snapdragon 800 processor along with a 3GB of RAM and a 13-megapixel camera – all powered by a 3,450mAH battery. Again, all very similar to the ageing Passport. And apart from the rumoured presence of a fingerprint reader, it seems that BlackBerry is all out of ideas.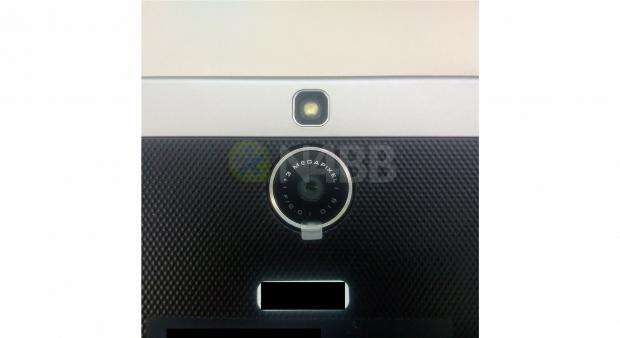 Since 2011, the Canadian company's stock has experienced a sharp decline, with more and more enterprise customers choosing iOS and Android over BlackBerry handsets. With its traditional customer base eroded and BBM now superseded by WhatsApp, BlackBerry is stagnant. With such barely noticeable upgrades to hardware and a woefully understocked app store, is it any wonder?