Are you thinking about installing or activating some kind of location tracking system for your employees? Even if it's just in the warehouse or a shop floor, it could improve efficiency, but at the cost of some pretty negative PR.
Location tracking is once again under scrutiny, following news that a woman in California has claimed she was sacked for deleting a location tracking app that allowed her company to monitor her movements throughout the day.
Legal documents published by Ars Technica reveal that employees of the money transfer firm Intermex were asked to download an app called Xora StreetSmart, which allowed company bosses to monitor the location of their employees on Google Maps.
Myrna Arias is suing her former employer on the grounds of invasion of privacy. The complaint, filed in Kern County Superior Court, claims that Arias' boss "admitted that employees would be monitored while off duty, and bragged that he knew how fast she was driving at specific moments ever since she had installed the app on her phone".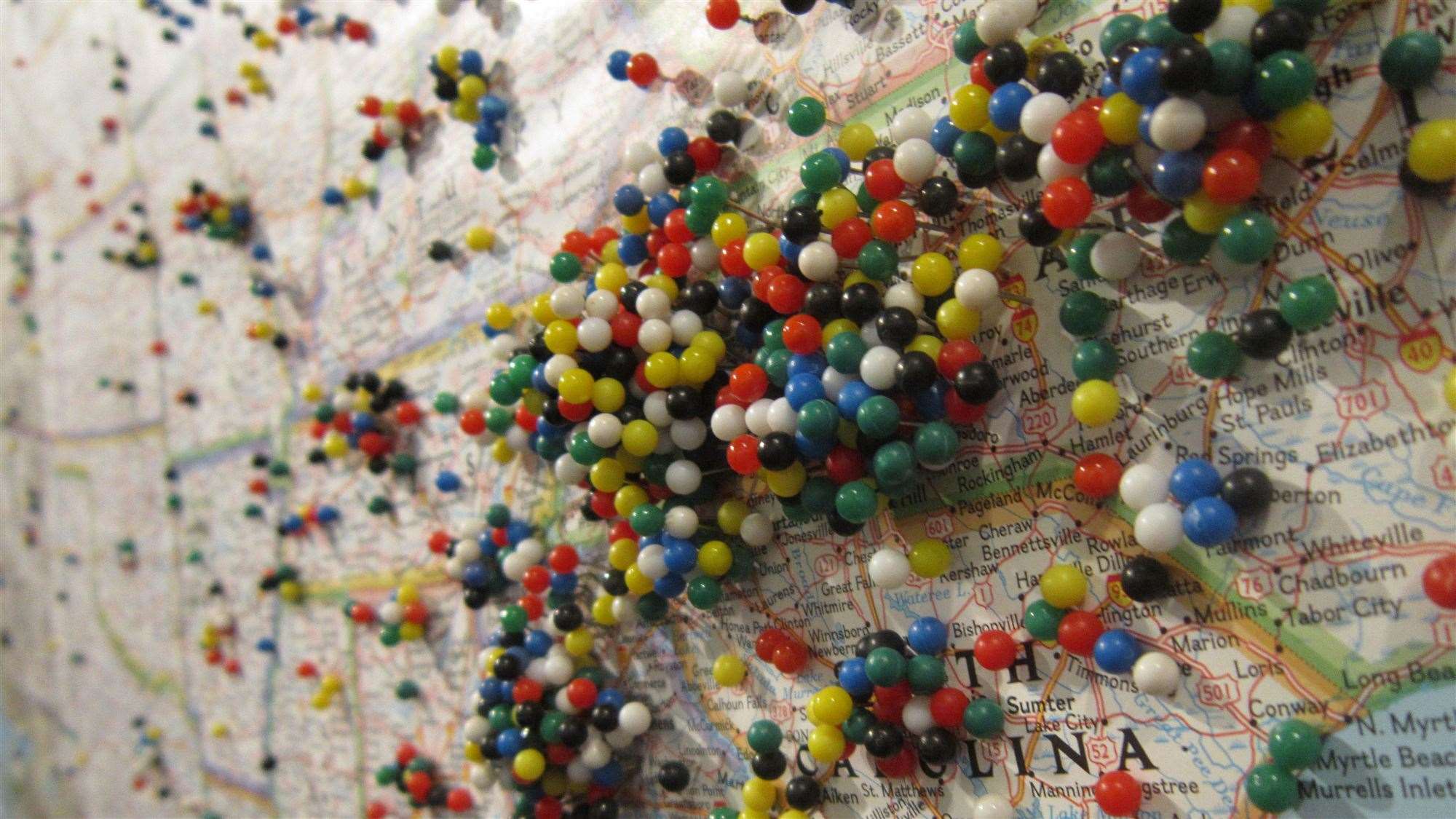 The legal report states Arias "likened the app to prisoner's ankle bracelet" and that she made it clear to her employer that "she had no problem with the app's GPS function during work hours, but she objected to the monitoring of her location during non-work hours".
After uninstalling the app from her phone in late April Arias was ''scolded" by her boss. On the 5th of May she was fired. Arias is now suing Intermex for damages in excess of $500,000.
When location tracking meets privacy
While Xora StreetSmart doesn't seem to be intended for 24 hour tracking, this legal case forms the latest in a number of challenges leveled at location tracking that touch on larger issues of privacy.
With a growing number of apps that need geolocation data to properly function, location tracking is becoming an increasingly present concern. From travel apps like CityMapper to social apps like Twitter and Facebook, location is key to providing a tailored experience - mapping photos, recommending restaurants, charting bus routes. An increasingly personalised online world has plenty of potential but alongside the benefits of this there are questions about what happens to the stored data.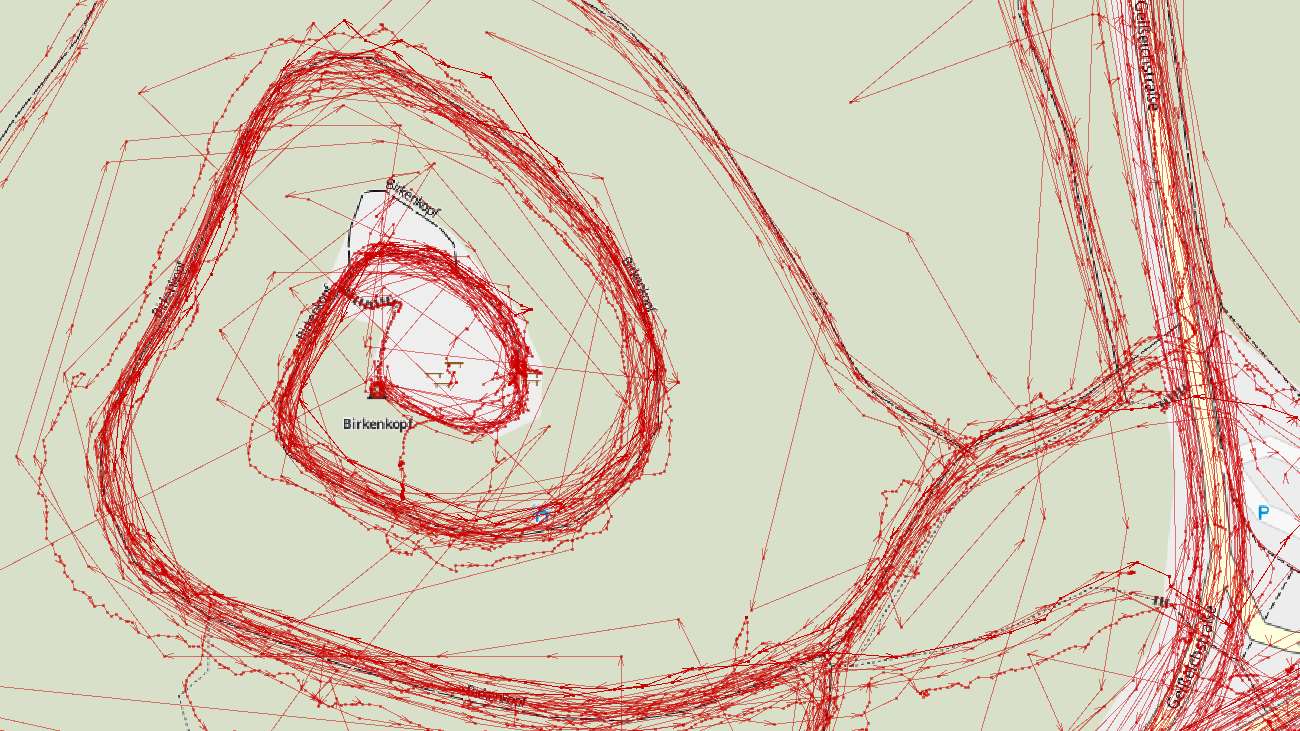 Last year The Guardian revealed that the anonymous social media app Whisper had been storing geolocation data from its users. In April this year Nomi Technologies, who monitor foot traffic in stores using smartphone Wi-Fi signals, agreed to settle charges that it broke promises to allow customers opt-out of location tracking.
More recently, Home Secretary Theresa May has said that she will push forward with the controversial 'Snoopers' Charter', which will force mobile and internet companies to maintain records of users' activity online.
When it comes to privacy, location tracking may have played second fiddle to stored search requests, messages and emails, but with an increasingly integrated use of geolocation data our locations are quickly becoming more important than ever.