iPhone 5 users should be aware of data overuse and bill shock, with the ACMA releasing five tips for new iPhone 5 users.
It goes without saying that if you have a new iPhone 5 and you're using Telstra or Optus's faster 4G (LTE) networks for the Internet, you need to watch your data usage.
So it's no surprise really to see warnings about "bill shock" aimed at iPhone 5 users. The latest warning is from government authority the ACMA, which has a list of five tips for avoiding a nasty surprise on your monthly bill.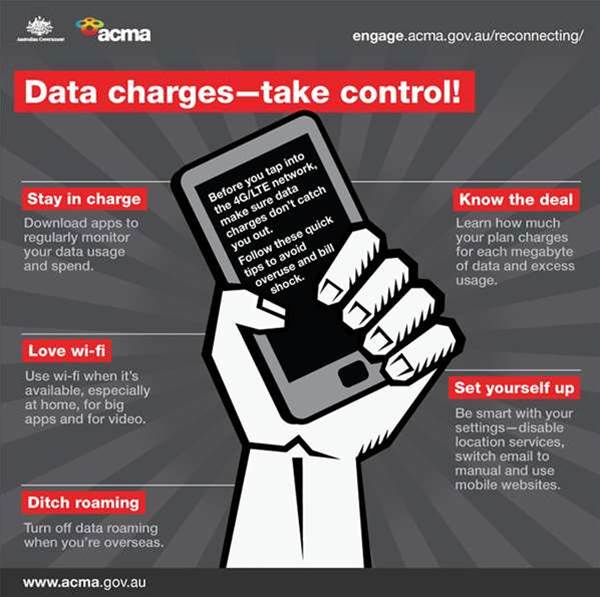 Given that smartphones are no longer a novelty, it's somewhat surprising that people still get stung by excessive bills on a regular basis. About a third of "post-paid" phone users had "bill shock" in the past 12 months, according to the ACMA and 20% of these people had a bill $200 higher than expected.
The most likely age group to get "bill-shocked" with a post-paid service? According to the ACMA, it's 18-24 year olds.
Despite new rules coming into effect this week designed to make it easier to compare and understand phone billing, some industry commentators still expect bill shock to be a problem. A
recent blog
on mobile phone comparison site Whistleout suggests "it will be only too easy for consumers to unknowingly exceed their monthly data allowance (especially for those of you on lower tier plans), and be hit with serious fees for excess usage."