The Sony Xperia Z5 was good, but the Xperia Z6 needs to be even better. Here are 5 things Sony needs to include next time round
The Xperia Z5 is easily the best smartphone we've seen from Sony. Featuring a clean design, crisp screen and good battery life, it's a great phone... but it's no match for Samsung's Galaxy S6 or the iPhone 6s. If Sony wants the forthcoming Xperia Z6 to compete with the iPhone 7 and Galaxy S7, it'll need to seriously up its game.
So what does the Sony need to bring to the Xperia Z6? Here are five features we'd like to see on Sony's next flagship smartphone.
5 things the Sony Xperia Z6 needs
1. AMOLED screen
The Sony Xperia X5 uses a
1,080 x 1,920-resolution IPS display, but we'd want things to change significantly on the Xperia Z6. While IPS displays like those used on the iPhone 6s offer good brightness, they lack the contrast and vibrancy we've seen on their AMOLED counterparts. If Sony wants the Xperia Z6 to stand out from the crowd, it'll need a AMOLED display like the Samsung Galaxy S6.
2. Better battery life
Battery life is one of the most important aspects of any smartphone, and the Sony Xperia Z5's was good - but not great. It's 2,900mAh was good for around a day of intensive usage, putting it just behind the flagship handsets of Samsung, LG and Apple. We'd like to see the Xperia Z6 last for longer next time round, and Sony could achieve that in a number of ways. A larger battery would be a good place to start, but more efficient internals and software would also help battery life.
3. Faster focusing camera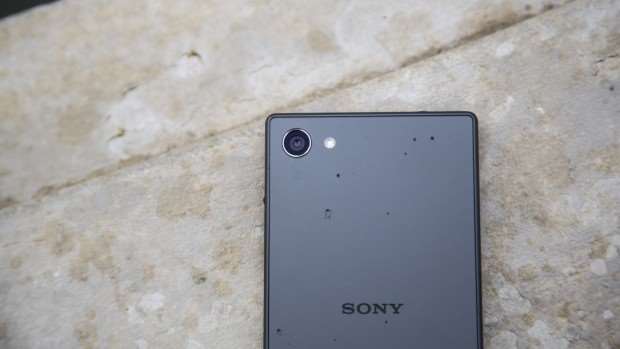 We really liked the Xperia Z5's camera. Capable of a maximum resolution of 23-megapixels, and featuring SteadyShot optical image stabilisation (OIS), it's without doubt one of the highlights of Sony's current flagship. But there's certainly room for improvement. While it did produce great images, the Z5's camera takes a little too long to focus - and that could make all the difference between a crisp picture and a blurry mess. For the Xperia Z6, Sony will need to improve the focus speed.
4. Improved low-light performance
While the Sony Xperia Z5's camera performs well in ideal conditions, its performance in low-light is less impressive. Without the help of its duo-tone flash, the Z5 can't match the Samsung Galaxy S6 or iPhone 6s - and pictures are left looking grainy and unfocused. If the Xperia Z6 is to truly compete with the other flagship smartphones Sony will need to improve its performance in low-light.
5. 3D Touch technology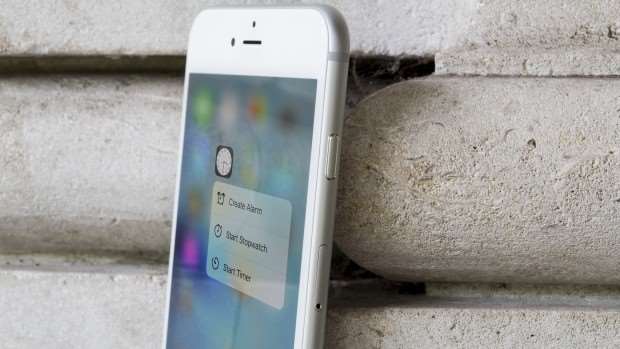 The iPhone 6s may just be evolution of the iPhone 6, but the introduction of 3D Touch was a game-changer and one Sony shouldn't ignore. Apple's new pressure-sensitive technology makes using the iPhone 6s easier and quicker than ever, and Sony ought to include something similar in the Xperia Z6.