The new CF-33 has a detachable keyboard, making useful as a ruggedised laptop or tablet.
We hear enough stories of notebooks being dropped and damaged in relatively benign settings such as offices and conference centres. Take them into more hazardous surroundings – warehouses, factories, construction sites, mines and so on – and things get worse.
That's why companies such as Panasonic make ruggedised models that can stand up to rougher handling as well as exposure to dust and water. These devices often have other features suited to tough environments, such as brighter screens, touchscreens or trackpads that work with gloves, and high-capacity batteries.
Panasonic's Toughbooks are among the best known ruggedised laptops, and the CF-33 is the first detachable model in the family, with a 12in screen that can be separated from the keyboard and used as a tablet.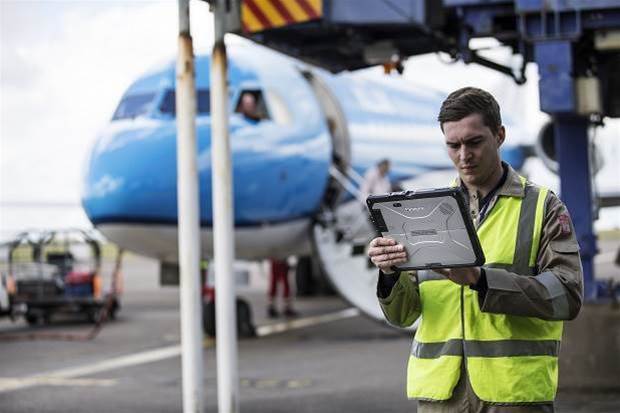 Other features include twin hot-swappable batteries for runtime up to 20 hours, a 12in capacitive dual touch 2160 x 1440-pixel screen, digitiser pen, a seventh generation Intel Core processor, 8GB RAM (optionally 16GB), 256GB SSD (optionally 128GB or 512GB), 2MP webcam (supporting Windows Hello face recognition), 8MP rear camera. Other options include 4G connectivity and GPS.
The CF-33 is compatible with the existing range of CF-31 docks.
It handles a wide range of operating temperatures (-10 to 50C), is dust and water resistant to IP65, and is drop resistant to 120cm.
Prices start at $6,499.