The Motorola Moto G 2015 edition is just around the corner. Here's what to expect from the trendsetting budget handset
In 2013, Motorola stunned the world with the Moto G smartphone – a budget handset that blew all other cheap models out of the water, and made the other manufacturers seriously up their game on the low-end market.
The Moto G2 took things further, with the recent update adding much-needed 4G to the mix. With a fantastic display and improved battery life, it's a tough old act to follow.
That's exactly what Motorola will be attempting with the Moto G 2015. Here's what we know, what we're expecting and what we're hoping for…
Moto G 2015: Specs
A number of leaks have left little to the imagination with the Moto G 2015. XDA not only has a number of leaked photos, but also gives us a model name (XT1543) and a codename to go by: Osprey. Not sure if a bird once thought extinct is the best parallel for a smartphone, but who are we to judge?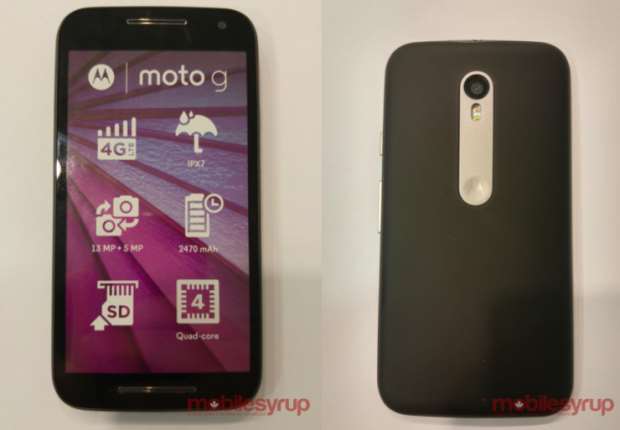 The word on the street is that the Moto G 2015 will pack a 5in 720p screen with a Qualcomm Snapdragon 410 processor, 1GB of RAM and 8GB of storage, but there's also rumoured to be room to expand with a microSD slot.
Some suggest that's conservative given it's pretty similar to the specifications of the current model, and that Motorola will bump it up to 2GB of RAM with 16GB of storage. We shall see soon.
Elsewhere, there's 4G support (bafflingly dropped for 2014 – we doubt Motorola will make that mistake again), a decent rear camera of somewhere between 8 and 13 megapixels and a 5-megapixel front-facing camera for video chats. The main camera is likely to have a dual LED flash.
Moto G 2015: Features
Leaks can be taken with a pinch of salt, but when the company itself is the source of a second leak, you have to take things a bit more seriously. Motorola accidently pushed footage of the phone to its YouTube channel, but this has now been removed from the web. Still, from there we know it will run Android 5.1.1 and includes support for the new Messages app which lets you use voice commands and Moto display.
One rumour suggests that the phone will come with an IPX7 waterproof rating, which would be very welcome indeed. The previous model boasts decent water resistance, but an IP rating would be a whole different ball game, potentially allowing a comprehensive soaking and coming out none the worse for the experience.
Moto G 2015: What we want to see
As noted above, the original Moto G shook up the market precisely because it was cheap and cheerful, but also packed a lot more punch than its rivals. To that end, we don't want to be too greedy with the features we'd like to see.
That said, we would like the resolution bumped up from 720p to 1080p. Pretty please, Motorola. Sticking to the near-pure version of Android the previous versions have run on is also a must.
Moto G 2015: Release date
Strong rumours have suggested the Moto G 2015 is due to land on 28 July, and we'd say that's pretty much confirmed after this landed on our desk.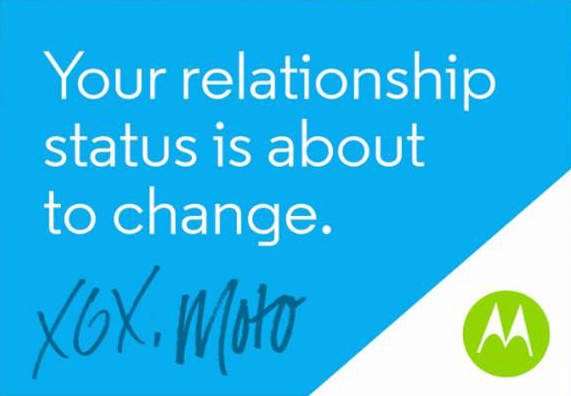 The event is on 28 July, and we'll be sure to let you know all about it once we've met the Motorola guys and girls.
That signature at the bottom looks like a G to us between two Xs – which could well mean we're going to be shown a new Moto X at the same time.
Moto G 2015: Price
While no price has been confirmed yet, the unique selling point of the Moto G has always been that it offers impressive performance at a low price point. To that end it would be very surprising if it went above $350. We'd guess $299 as a direct replacement for the current Moto G2.
Spanish retailer Fnac accidently posted a listing for the new handset, pricing it at €199, which once you take into account exchange rate, GST etc comes out about right at $299. Hmn.
Images via GForGames, Mobile Syrup and XDA