Sick of seeing the Samsung Galaxy everywhere? Wish there was an alternative phablet or superphone for you to get a tax break on? LG has options... but would you actually want them?
If the sleek and stylish LG G4 was too big, or too small, for you, LG hopes you'll pick up the similarly named, but completely different, LG G4 Stylus and G4c models instead.
As you may have deduced from its name, the G4 Stylus comes with a 5.7in display and a "Rubberdium" stylus. Its smaller sibling, the G4c, hangs its appeal off having a 5in display. According to LG president Juno Cho, these phones represent a "premium smartphone experience without a premium price".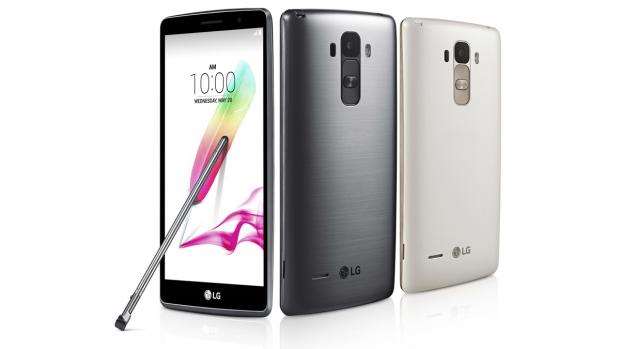 Interestingly, the G4 Stylus – or G Stylo as it will be known in the States – hardware differs significantly between the LTE and 3G models. For one, the 3G G4 Stylus packs an 1.4GHz, octa-core processor, while the LTE equivalent is powered by only a 1.2GHz, quad-core SoC.
If you do opt for the underpowered LTE model, you'll benefit from having a 13-megapixel rear camera over the 3G variant's 8-megapixel snapper. Both models, along with the G4c, feature a 5-megapixel front-facing camera.
On the software side of things, the G4 Stylus inherits the G4's Laser Autofocus feature, and both phones are capable of Gesture Shot, Glance View and Knock Code. However, from a hardware perspective, the G4 Stylus and G4c share little more than aesthetics with LG's flagship.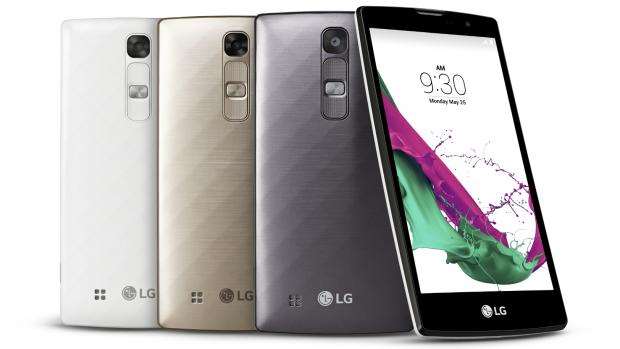 One huge selling point about the G4 is its vibrant, 1,440 x 2,560-resolution screen. Neither the G4c or G4 Stylus feature anything near as good. Both make use of HD IPS screen technology, with a resolution of 258ppi on the G4 Stylus and 294ppi on the G4c. For comparison's sake, the G4 packs in 538ppi on its 5.5in screen.
Both phones also feature only 1GB of RAM and 8GB of system storage, although microSD memory expansion is offered.
It's telling that LG hasn't announced a price point nor launch territories beyond "key strategic markets", suggesting that these aren't intended to be much more than two new phones capitalising on the wave of G4 interest.