Facebook stores everything you've ever done on its network, and here's how you can find out what it knows.
Just like Google and Apple, Facebook knows a lot about what we get up to in our daily lives. For some of us, that means it knows what we were doing in our teens or early twenties a decade ago. And even if you forget the dumb stuff you did in school or university, Facebook will always remember.
Now, though, there's a wonderfully easy way to find out all of that information: download your Facebook history.
Be warned, though, this is really a worrying amount of information. This isn't just a Reader's Digest version of your Facebook profile, this is everything you've ever done on the social network. It knows when you've logged in, where you've logged in, the ads you've clicked on, the people you've unfriended, the locations of the photos you've taken and even every event you've ever been invited to – whether you actually went or not.
So, if you suspect a prospective business partner or employer may be about to check up on you, here's how to find out everything Facebook knows about you:
Download your Facebook information
Click the down arrow on your Facebook account and head to "Settings". At the bottom of "Settings" you'll see "Download a copy of your Facebook data" click it.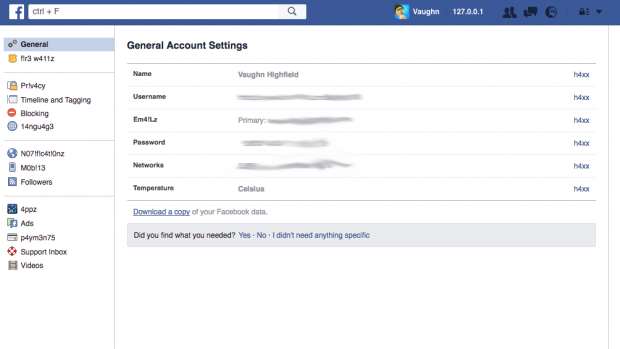 On the next page click "Download Archive" and enter your Facebook password for security confirmation.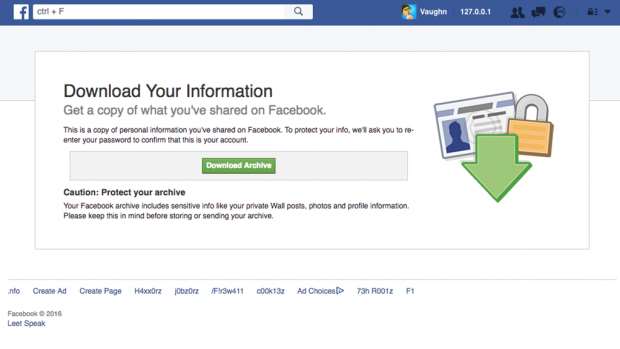 You'll now be sent an email with your entire archive. The time this takes is very much dependent on how large it actually is. Mine took around 20 minutes to come through.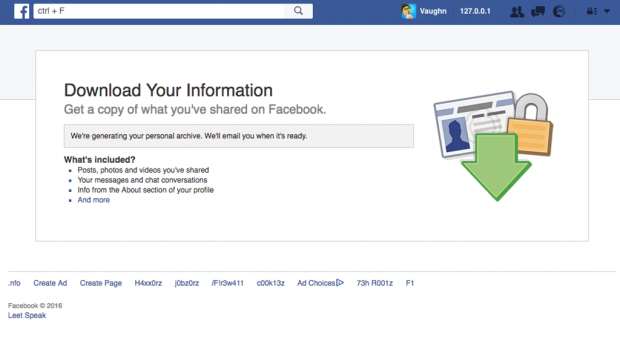 A time-sensitive link will arrive in your inbox prompting you to download your archive.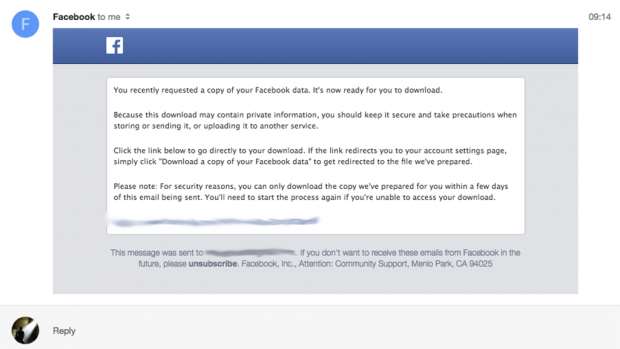 The file comes down as a .zip so make sure you have something capable of unpacking them, both OS X and Windows 10 handle this without the need for extra software.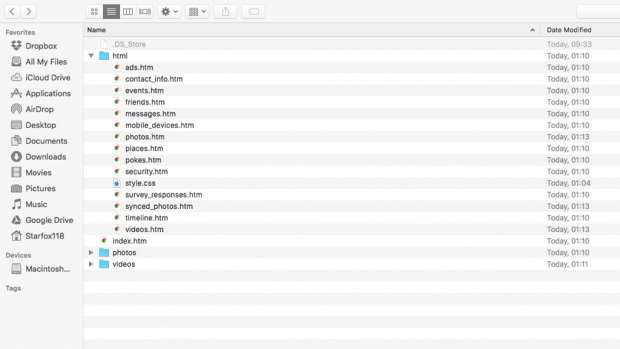 Now you can browse your way through a set of web page-like stores of information. For instance, "index.htm" is an archived version of your Facebook profile including past relationships, jobs and education institutions (my account is in "l33t" so that's why everything is written weirdly).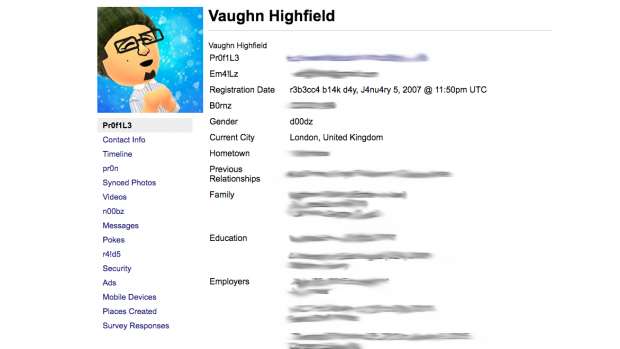 You can view every photo you've uploaded along with all the EXIF data Facebook has on it – i.e. where and when it was taken, and even where it was uploaded.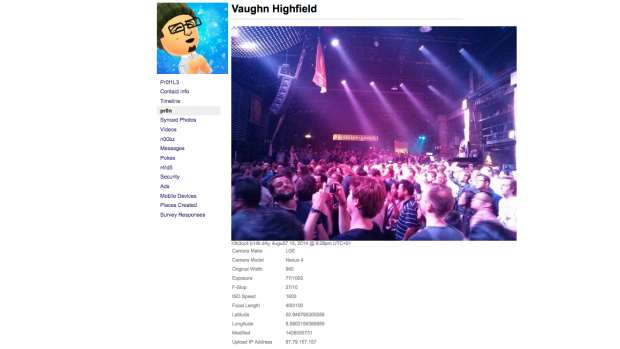 You can even see everyone you've ever unfriended. Sorry guys…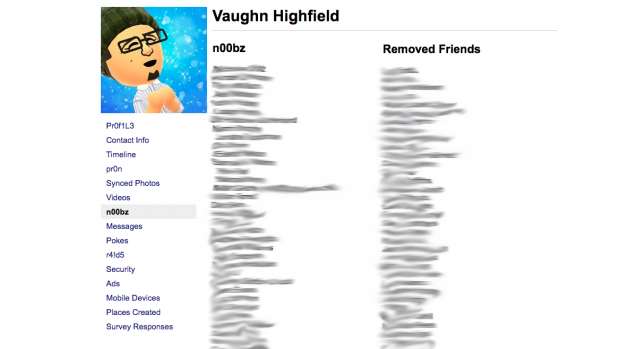 In fact, Facebook has kept track of every event you've ever attended, videos uploaded, locations and devices you've logged in from, the messages you've sent, the images it compiles for facial recognition and even what advertising topics it thinks you prefer being served.