Can't decide between the new Nexus phones? We're here to help with a quick rundown of the differences between each handset
This year Google has bucked the trend of its Nexus devices by releasing two phones alongside each other: the LG-made Nexus 5X and the Huawei-built Nexus 6P.
So, which handset to you spring for? While the 5X may be a little bit friendlier to your hands and pockets thanks to its small size and lower price, the 6P is the luxurious, high-end successor to Google's Motorola-made Nexus 6. It's a tough choice, that's for sure.
Here, we'll run through all the key specifications, features and information you need to choose between the two.
Nexus 5X or Nexus 6P: Design
As you can imagine, the 6P is definitely the more luxurious of the two phones in terms of aesthetics. Its solid aluminium body and Gorilla Glass 4 screen create an incredibly sleek phone – it measures only 7.3mm thick.
While the 5X is a little thicker, at 7.9mm, and has a body made entirely of plastic, it's not a horribly ugly phone. Due to its price point, it's clear LG has had to make some compromises with its design but, while does look boring alongside the 6P, it still has the minimalist charm that LG's previous Nexus 5 delivered.
In terms of size, while the 6P is the larger of the two, measuring 77.8 x 7.3 x 159.3mm (WDH) to the 5X's 72.6 x 7.9 x 147mm, it's not so much bigger it can't easily fit into your pocket.
Nexus 5X or Nexus 6P: Display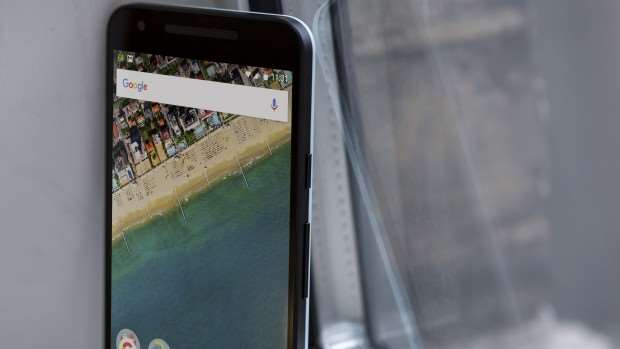 Both the 5X and 6P have fantastic screens, no doubt about that, but it's undeniable (and unsurprising) that the 6P has the better display of the two.
Aside from the obvious difference of screen size – the 6P trumps the 5.2in 5X with a slightly larger 5.7in screen – Huawei's phone boasts a 1,440 x 2,560 pixel AMOLED panel. This offers up a pixel density of 518ppi, compared to the 5X's 424ppi across its 1080 x 1920 pixel IPS display.
This means images and video on the 6P will be a touch sharper, and the AMOLED screen technology means that it will be noticeably punchier and more vibrant thanks to the perfect contrast ratio.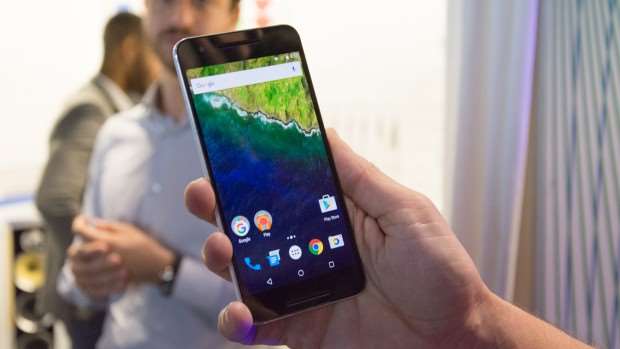 Don't discount the 5X though. Its IPS screen is still one of the best you'll find amongst similarly priced smartphones, cranking out a decent maximum brightness of 415cd/m2 and a super-high contrast ratio of 1,310:1. It also covers 94.8% of the sRGB colour gamut, so photographs will still look lifelike and richly-coloured, if not quite as bold as on the 6P's AMOLED display.
Nexus 5X or Nexus 6P: Specs
Aside from the full-metal body and display, there's a reason why the 6P is more expensive than the 5X: the hardware.
While the 5X contains a Qualcomm Snapdragon 808, the 6P packs in the beefier octa-core Snapdragon 810. It also contains 3GB of RAM to the 5X's 2GB, and comes with up to 128GB of internal storage.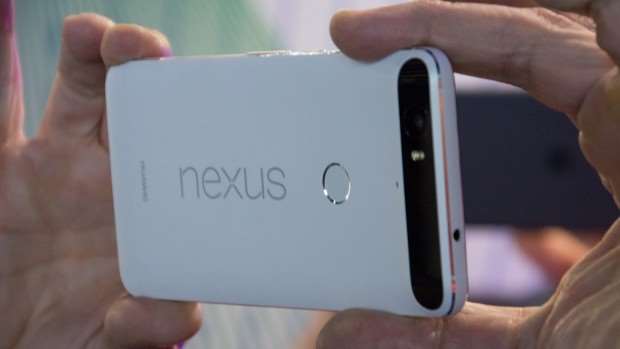 In layman's terms, this means the 6P performs better, with apps launching faster and running smoother than on the 5X – framerates in games should be significantly better, too. There have been reports of Snapdragon 810 chipsets overheating quite quickly in other handsets, but it's currently unknown if the 6P suffers the same issue. We'll report back once we get our hands on a review unit.
Still, despite having a slower processor, the 5X is no slouch. Just like LG's Nexus 5, the 5X packs one hell of a punch, putting itself ahead of many phones in its price bracket. It may not be the best, or newest, chip on the market, but you won't find better value for money here.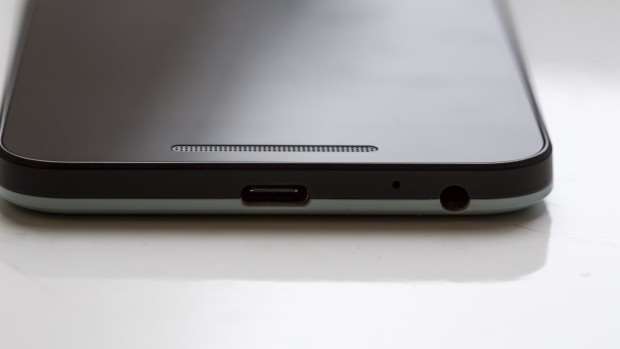 Both phones also have 802.11ac Wi-Fi, Bluetooth 4.2, GPS and NFC. They also have use the magical and newfangled USB Type-C connector, which means you'll be using phones from the future regardless of which one you buy.
Nexus 5X or Nexus 6P: Camera
Having a good phone camera is very important, and it's great to see that both the Nexus 5X and 6P pack the same fantastic snapper.
While the Nexus camera matches the iPhone 6s for resolution, and features like 4K video, slow motion and an aperture of f/2, it actually has larger pixels on its sensor. This means more light can hit the sensor at a given shutter speed, making for brighter, and more vibrant images.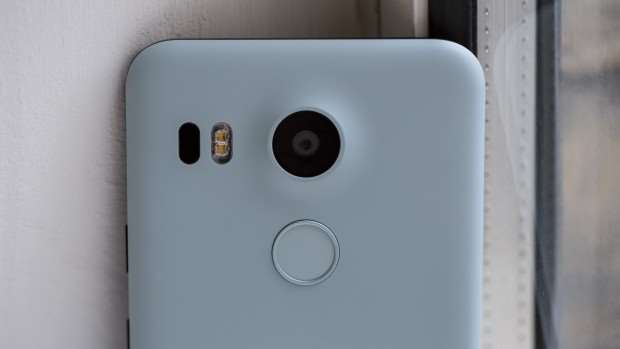 This is on equal footing with the best smartphone cameras in the business.
In terms of camera software, things are just as positive. While the 5X is slightly slower than the 6P (down to its less-powerful processor), the laser autofocus is quick and image stabilisation works a charm.
Nexus 5X or Nexus 6P: Features
As far as features go, both phones are practically identical.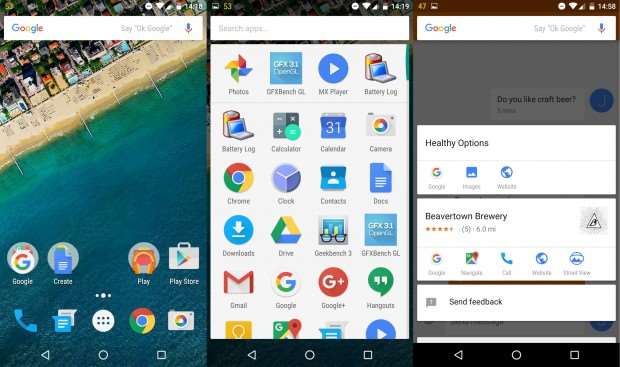 Both have fingerprint sensors located on the rear underneath the camera and, in the States at least, both use NFC for Android Pay. And, as both devices also run Android Marshmallow, they have the benefits of Now on Tap, a redesigned app drawer, and the incredibly useful Doze mode.
Basically, it doesn't matter which phone you opt for, you're going to receive the same set of great features.
Nexus 5X or Nexus 6P: Battery
In terms of battery, the 5X contains a rather chunky 2,700 mAh power supply, with the 6P drawing from a huge 3,450 mAh battery.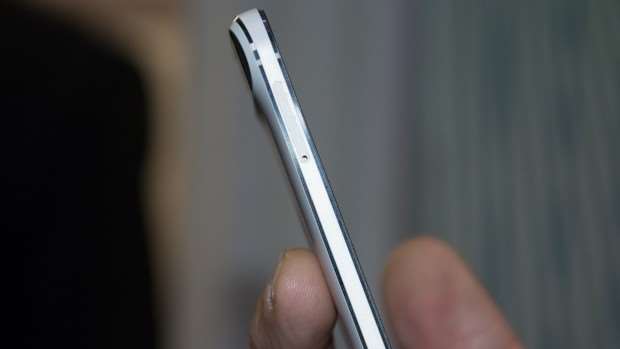 The the 6P's battery may be larger, it's worth remembering that because of its bigger, high-resolution screen and more powerful processor, it needs a larger battery to draw from. This means that you can expect both devices to last around a day's worth of use no matter which one you opt for.
In our tests of the 5X, battery life wasn't super impressive, lasting a day with moderate use. However, it charged incredibly rapidly (20% within ten minutes, 48% in half an hour, full charge in under 2 hours), meaning you'll be able to top it up quickly if it falls dangerously low.
Nexus 5X or Nexus 6P: Price
No matter which phone you go for, you're definitely getting great value for money on both devices. While the super-hard-to-get OnePlus 2 completely outshines the Nexus 5X in terms of price, at $659 you really can't go wrong with snapping up the 5X. Of course, that price might shock you - the Nexus 5 was $399 two years ago. Blame the state of the Aussie dollar, but also a push to make this next-gen Nexus more cutting-edge and feature-rich than its ancestor.
If you're content to pay a premium, the 6P can be had for $899. While this does make it on the cheaper end of the pablet market, it's really not that cheap for a Nexus device, so you need to ask yourself if you really do need the extra oomph it offers. It's still $200-$300 cheaper than a flagship phone from Apple or Samsung, though.
Nexus 5X or Nexus 6P: Verdict
With either of these phones it's really down to what you want to use them for.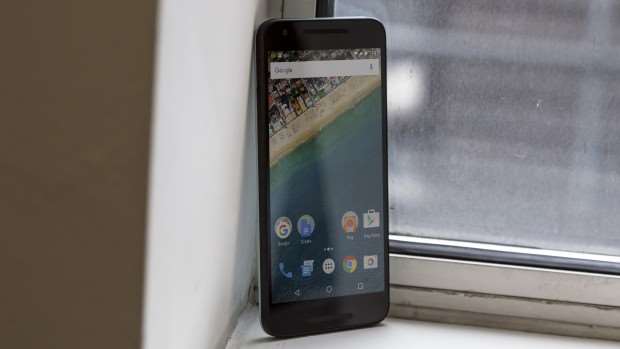 The 6P is the phone for the style conscious who really must have a high-end smartphone – but those individuals already know that they want a Nexus 6P anyway. The 5X is perfect for those more concerned about having a great phone without breaking the bank to get one.
Unless you have more money to throw around than sense, it's really worth considering the Nexus 5X. It may not be beautiful, but for the price it's an excellent all-round device, and you really need to think hard if you actually need the performance boost the 6P offers for the extra $240 on the price.