1 in 7 people on the planet logged into social network on Monday
Facebook founder and CEO Mark Zuckerberg took to the social network last night to announce that his company has passed a "milestone", with 1 billion users logging into the site on a single day.
"On Monday, 1 in 7 people on Earth used Facebook to connect with their friends and family," Zuckerberg wrote in a post.
"When we talk about our financials, we use average numbers, but this is different. This was the first time we reached this milestone, and it's just the beginning of connecting the whole world."
This 1 billion figure doesn't entirely come as a surprise. The company's results for the second quarter of 2015 claim there were 968 million daily active users (DAU) on average for June 2015. This marks a growth of 17% compared to the same period in the previous year. Based on this steady increase it was only a matter of time before the site reached 1 billion.
Nevertheless, 1 billion in a single day is a sizeable figure. From being founded in 2004 when Zuckerberg was a student at Harvard, to having 1 billion users in October 2012, to now having 1 billion access the site on a single day, Facebook's reach has continued to grow.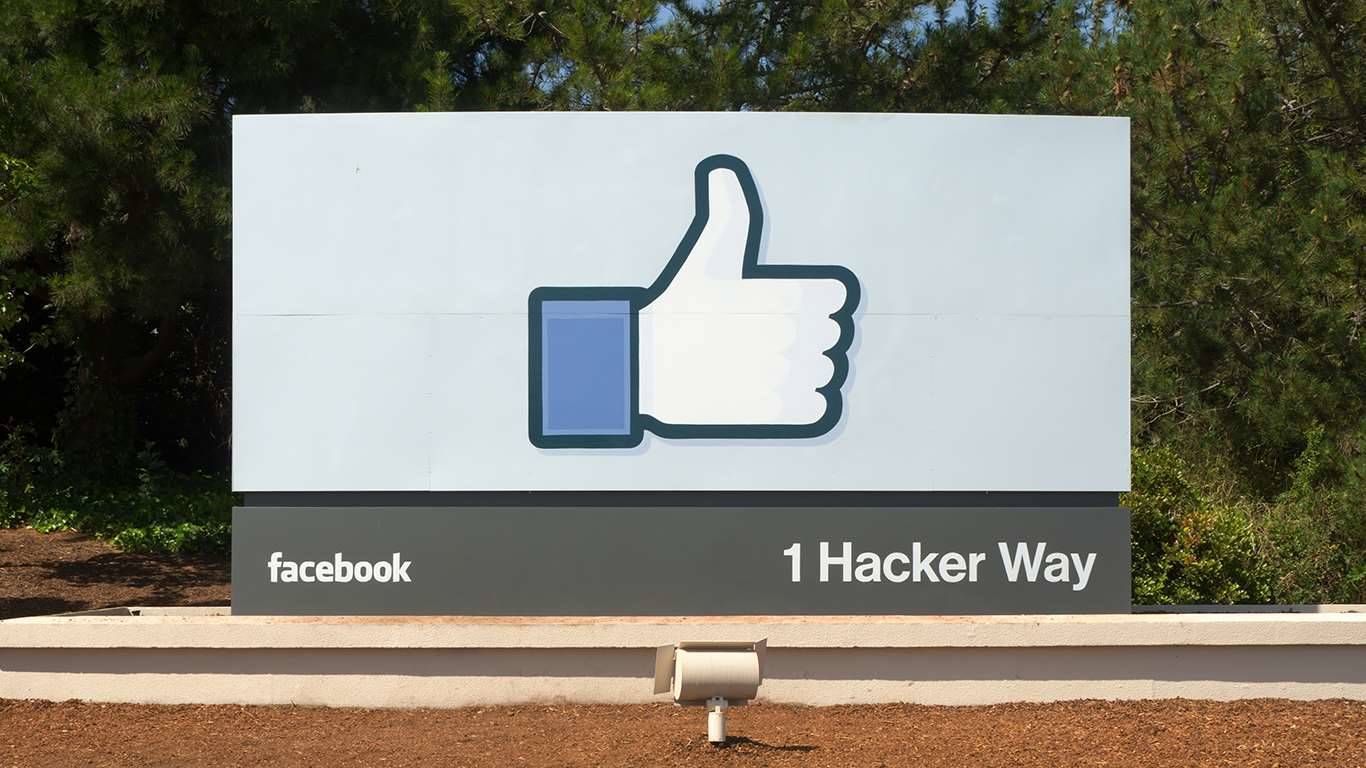 On the other hand, a recent survey by GlobalWebIndex (GWI) indicated that the site was the only big network of the 8 surveyed to experience a drop in monthly active users in 2014 – with an 11% drop in the 16-24 year old bracket and a 12% drop in the 25-34 year old bracket. GWI claim to interview 170,000 internet users across 32 markets, and concluded that while Facebook still has the most monthly active users of all the social sites, around 40% of users "browsed their newsfeed for updates without posting or commenting on anything."
Zuckerberg's post follows the announcement of the site's new artificial intelligence assistant, Facebook M, which looks set to rival Microsoft's Cortana and Apple's Siri. Facebook also recently revealed a solar-powered drone made to bring internet access to remote regions.
Zuckerberg has said in the past that internet access is a basic human right. While 1 in 7 people on the planet is impressive, 6 in 7 people didn't log onto the social network. Using drones and internet.org Zuckerberg plans to bring the internet to the 10% of the world's population currently off-grid, and no doubt bulk up the amount of users to his site in the process.