Samsung is reportedly planning two processor variants of its new handset
The last few weeks have brought multiple rumours about Samsung experimenting with two different processors for its next flagship device, the Samsung Galaxy S7.
That particular blaze is getting more wood to burn, with South Korea's Electronic Times recently reporting that Samsung will use Qualcomm's Snapdragon 820 processor for Galaxy S7s sold in the US and China, and Samsung's own Exynos chip for Galaxy S7s in other markets.
The Electronic Times cites unnamed industry sources, and Samsung has said it will not comment on rumours or speculation.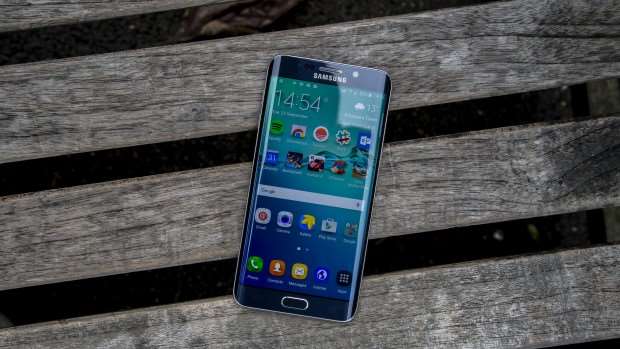 What "other markets" means in this context isn't entirely clear. It has previously been rumoured that Samsung is planning to use the Snapdragon processor for Western markets and the Exynos chip for Asian markets. This newest report seems to suggest that China will be included in the Snapdragon batch of handsets.
Will the UK be included in the Qualcomm camp? It's hard to tell. When the Galaxy S4 came out, it featured a number of variant chipsets, with Exynos 5410 and Qualcomm Snapdragon 600 processors dotted in various models throughout the US, South Korea, China and Europe. It could end up that different regions will get both chipsets tucked into different models of the handset.
Samsung broke its relationship with Qualcomm when it opted for Exynos processors in the Galaxy S6, but has said that the doors aren't closed to future collaboration:
"We have to use the best engines to make our products competitive, which is why we opted to use our own chips," Samsung mobile chief J.K. Shin said when the Galaxy S6 launched. "But we may very well end up using products from Qualcomm again in the next Galaxy phone."
So to summarise: it's all very confusing.