Get more from the cloud accounting system by integrating with POS, timesheet, reporting and other online applications.
One of Xero's distinguishing characteristics is that right from the start the company realised the potential for linking a cloud accounting system to other online business applications.
According to Xero head of accounting James Solomons, the following are among the more popular add-ons for Xero:
Vend
Vend (pictured above) is a cloud point-of-sale (POS) system for inventory-based retailers. Integration between Vend and Xero means daily sales and payment totals, cash movements, stock orders, cost-of-goods sold and contacts flow between the two systems, providing real-time productivity tracking, simplified bank reconciliations, flexible reporting, and more. It even makes it easier to spot any discrepancies between banked cash and transactions recorded at the register.
Unleashed
While Xero has some inventory capabilities, Unleashed does a lot more for manufacturers, wholesalers, distributors and retailers. Unleashed sends customer, supplier, purchases, sales, stock, credits and returns information to Xero, with tools designed to minimise manual reconciliations. This helps ensure that reports that rely on inventory-related data – including the balance sheet and profit and loss statement – are always up to date.
Crunchboards
Crunchboards is a forecasting and reporting tool for use with Xero or other accounting software. The company describes it as "big data for small business" because it takes every transaction from Xero, updates it daily, and lets you or your advisor perform whatever analyses you require. Non-financial data can be included, and Crunchboards is able to raise alerts when data or KPIs – even predicted values – pass thresholds.
Spotlight
Spotlight Reporting is a particularly widely used reporting product that works with Xero and other data sources. Users previously featured by BIT include accounting firm Growthwise and beauty sample business Bellabox. Once linked, it imports accrual, budget and cash-basis data from Xero/
Receipt Bank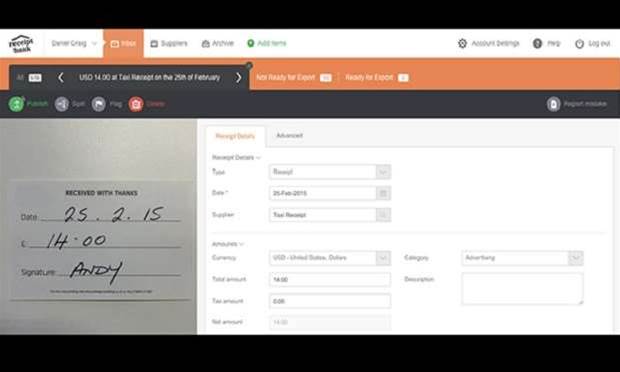 Receipt Bank is one of several services that save you the effort of keying in data from receipts. One of the things we like about Receipt Bank is that it doesn't rely solely on OCR: instead, there's a "human verification stage." You digitise a receipt or invoice (such as by taking a photo with your smartphone so it can be done on the spot), the information is extracted and then sent to Xero as a transaction, where it can be matched with data from the bank feed, saving even more time.
Deputy
Deputy handles employee scheduling, time and attendance, and communications. BIT has previously reported on the way it integrates with the Square POS system to simplify the creation of staff rosters that reflect actual sales figures and trends. Deputy also integrates with Xero to capture billable hours for invoicing, to generate self-issued invoices for contractors, and to feed timesheet data into the payroll with full award calculations.
eWay​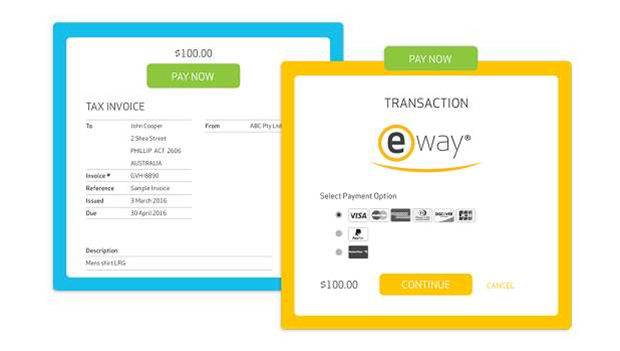 Regular BIT readers will recognise eWay as a payments service that provides a quick sign-up process, integration with Magento and Shopify ecommerce software, flat-rate merchant fees, and business loans in conjunction with Kikka. Xero users have been able to use eWay to process "Pay Now" payments since 2013, and the eWay transactions automatically flow into Xero and the funds are settled the same day.